Water Pressure Acupuncture
Hydraulic-acupuncture massages meridian points on the scalp
helping to prevent aging, relieve stress, provide a good night's
sleep, relax, relieve heat sensation, lift the face, promote hair
growth, prevent hair loss, relieve headaches, relieve vision
disorders, prevent gum disease and brain bleeding.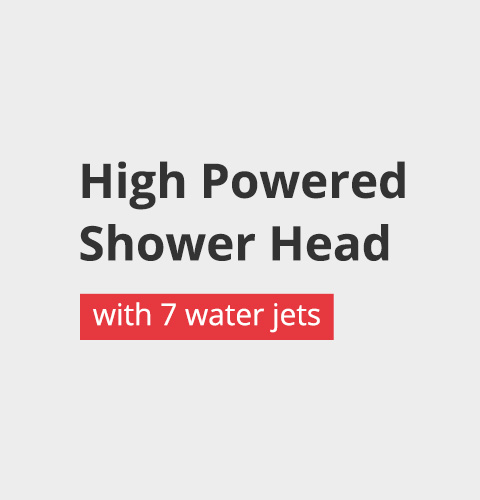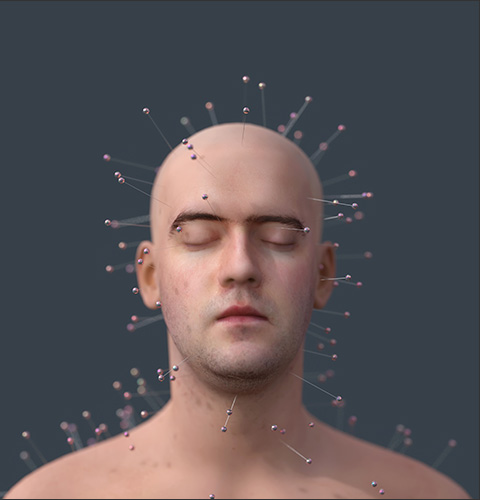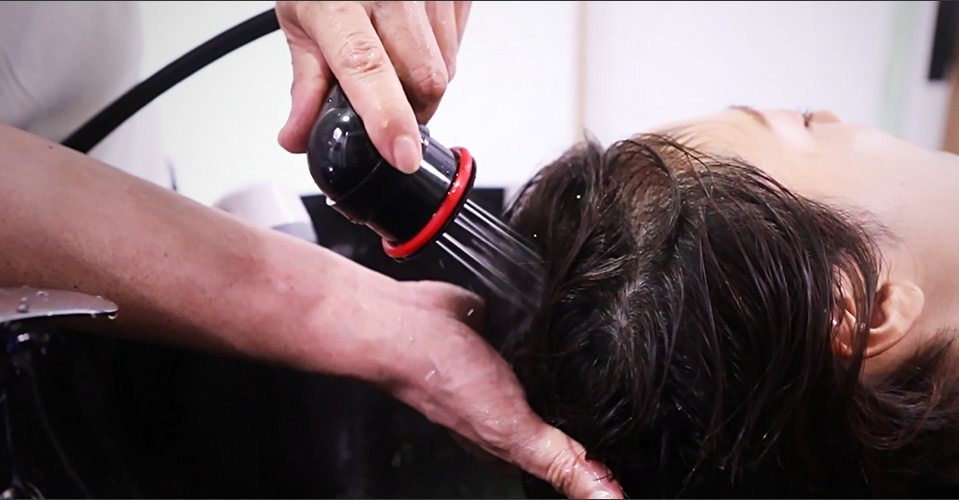 Purified Anion Water
- Automatically purify tap water by filtering out
lime and removing chlorine from it, and heat up the water to the ideal temperature
(37ºC ±0.5) for scalp care
- Generate negative ion through electrolysis
Adjustable Water Pressure &
Optimized Water Temperature
- Adjust the water pressure according to the customer's scalp
condition. using the 5-level water pressure knob
- Maintain the water temperature at 37ºC ±0.5° not to cause any damage or burn on the scalp.
Movable & User friendly
- Aqua Head Spa is easy to operate and does not require any
special training.
- After a shampoo, start from 'Level 1' water pressure,
spray in an up-down motion 10 times following the curvature of the scalp.
Keep spray nozzle close to scalp.
- Easily movable traveling on four or six wheels
Durable and Safe
For the electrical safety in use, if the device is tilted by over 10º,
the power of the device automatically turns off.
If there is no water in the water reservoir while in use, the alarm
is activated generating a beep sound twice.
20 seconds later, another 8 times of the beep sound will be heard and
the power is automatically cut off to prevent fire caused by overheating.
Certified : KCC, Q-Mark, TUV NORD, CE, RoHS, EMC/EMI, etc.